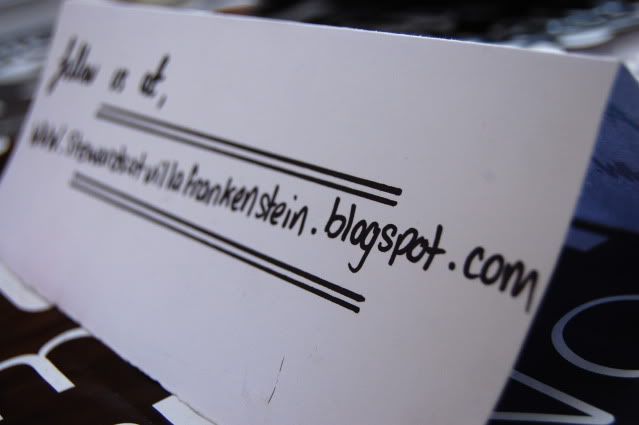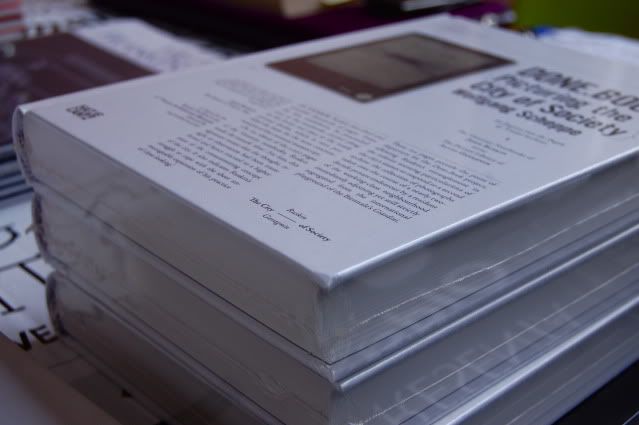 blog sign, 'done.book', lagoon flowers
We thought we would share some of the many funny comments that are written in the visitors book.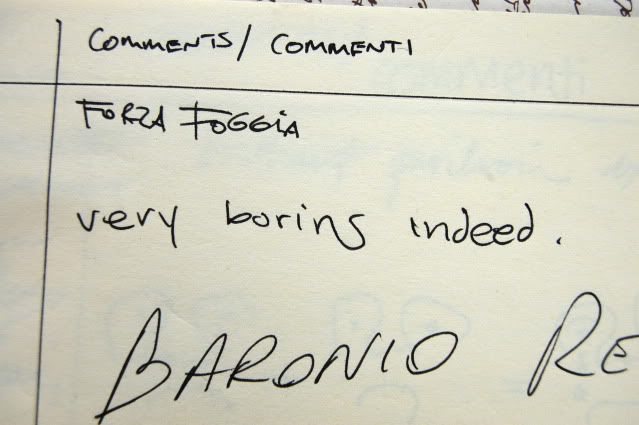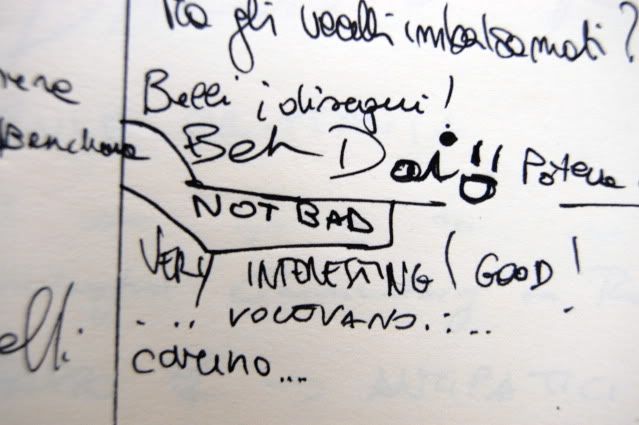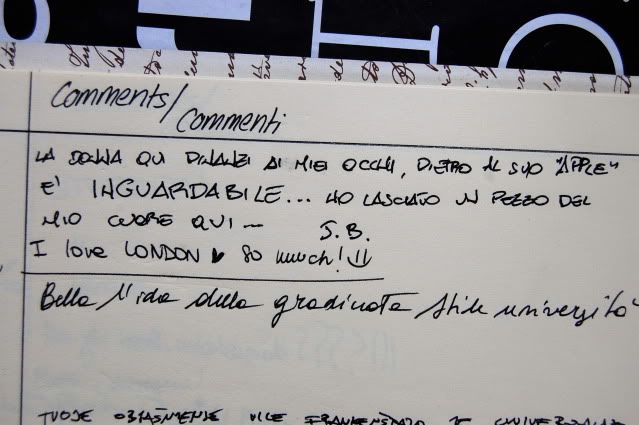 1. (three stars)
2. 'keep it real, keep it simple, cause' its worth it'
3. (sad face + sad face = crying face)
4. 'very boring indeed'
5. 'not bad'
6. ' The girl who's eyes met me on the 'Apple' I can not look at- I have left a little bit of my heart here' -
7. ' At last something serious and interesting.'
8. 'Bloody lovely stuff.'
9. 'Yes we can.' - Not sure when Obama visited the British Pavilion?
Things are heating up in the pavilion, with the Biennale closing on Sunday. We are all getting prepared for a grand send off... [watch this space]